High school prom night is a unique event many students look forward to for years. You will need one luxury ride to make this the most memorable night of your high school career. You will see more people arrive in sports cars, so you need a luxurious limousine escort that will amaze your friends.
Prom limo service can be costly. However, if you're truly determined to make your prom night memorable, there are always solutions. It is a great way to make an impression, and you can enjoy many unique services with our prom limousine service. Yep, that's right. We offer limousine services that can accommodate any budget.
This great way to share costs with your friends and work within your budget. This is not a new idea. We are happy to honor you, so we offer a special rate for prom nights. This rate can be tailored for your specific needs. We will start talking with you about your ideas and getting your dream car ready.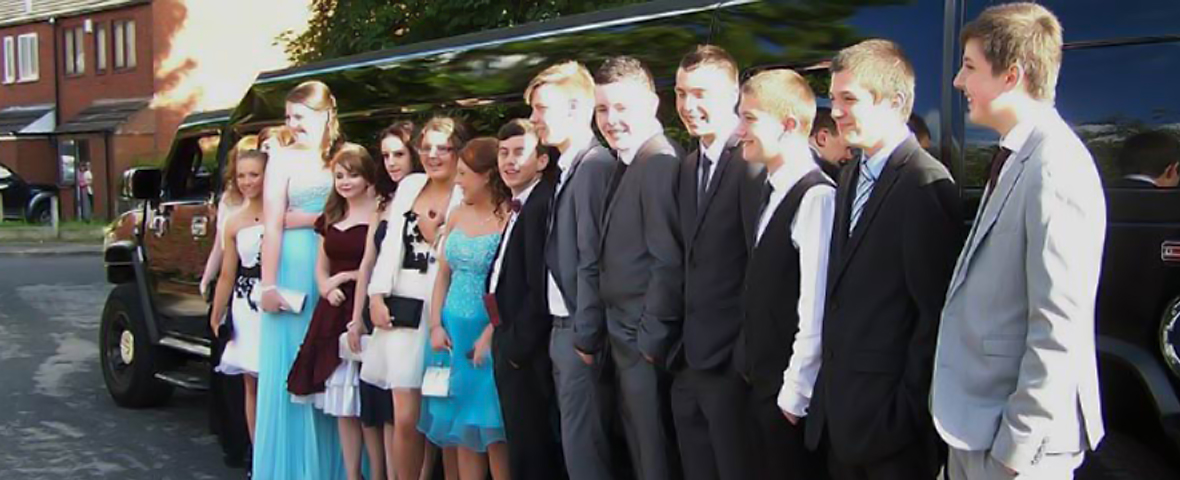 Parents dream of their children experiencing something special on their special night. Even though it's common to have disagreements in the past, prom night limousine service will be something your parents will agree on. This option is safer than self-drive options, so don't be surprised to see your parents helping you financially.
Our team's expertise allows us to offer you the best service with safety and satisfaction. A well-maintained vehicle and licensed chauffeurs are the best combinations for your children. We are the best Mahwah NJ limousine service with prom night limo services. We will be happy to help you with all your needs. Parents looking to surprise their child with a special surprise should talk to us now. It is best to start planning early so that your child has the best prom limousine service.
We welcome all inquiries. Please feel free to contact us by phone or email. With our prom night limousine service, our professional customer service representatives can assist you in communicating your expectations and needs. You don't have to wait too long to plan for the future. You will be amazed at how quickly the days go by. For the latest news and promotions, get in touch. We're ready for your big prom night.